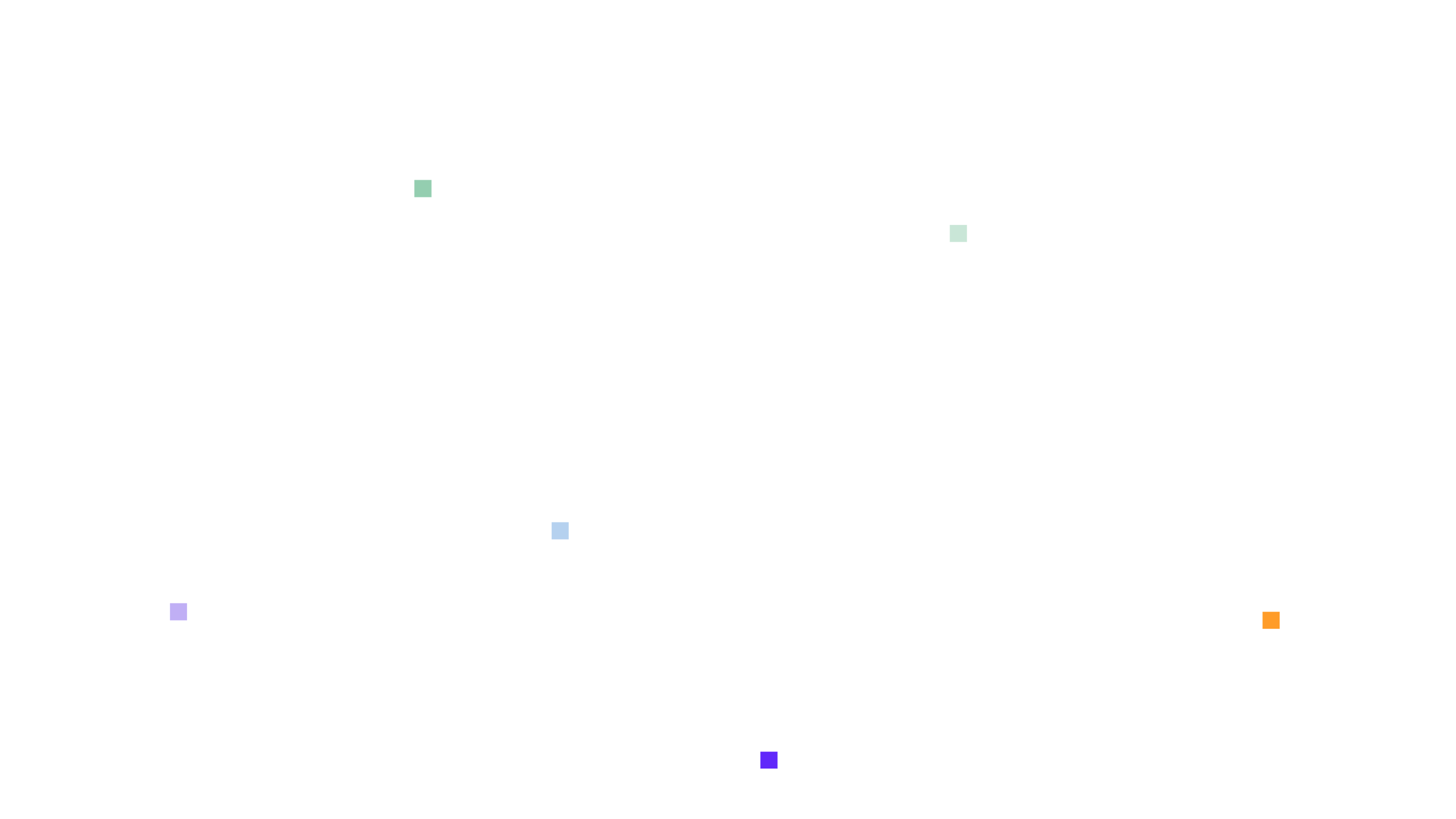 The best of
humanity through technology and services.
We are a group of bold companies aiming to be the best in our respective fields. Our goal is to use our combined expertise to solve the challenges faced by businesses and society. We are neither a corporation nor a pure investor – we are a supergroup.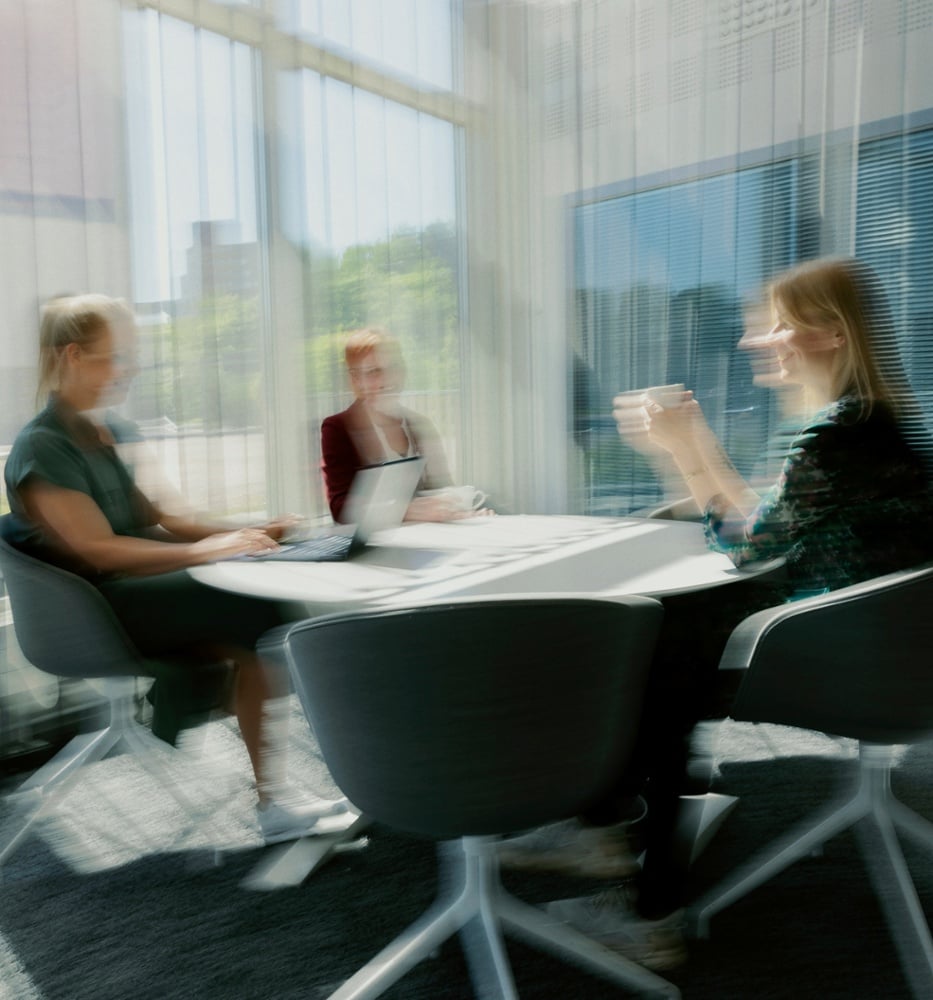 The constant evolution of technology and human potential is the most powerful force shaping our society today. It is transforming how people work, live, and consume – and how businesses, communities, and cities reinvent themselves. The challenge of leading this change sustainably is far too great for any single company to tackle alone. This change is a growth mission for a new kind of supergroup that unites pioneering organizations.
​
Strong on our own, virtually unbeatable together.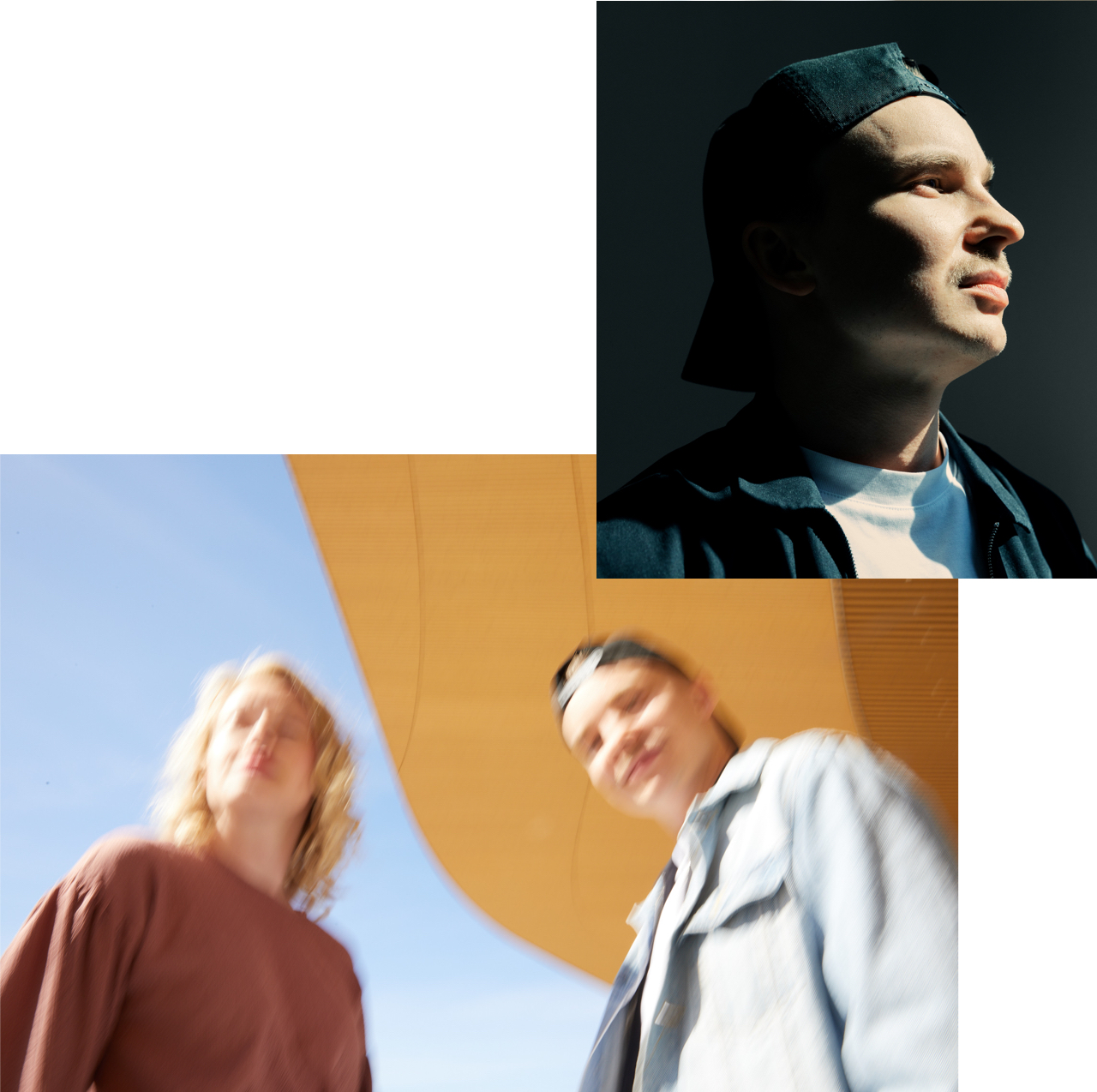 We are defined by open-minded curiosity and an eagerness to get things done. We are not about empty words; we are about action. We are problem-solvers at heart, brought together by the will and the skill to combine the right knowledge and to see projects through to the end.
Each Bravedo company aims to be the best in its field. When we solve problems together — as a supergroup — we can create truly unique services and technologies. We help our clients to grow sustainably, robustly, and efficiently.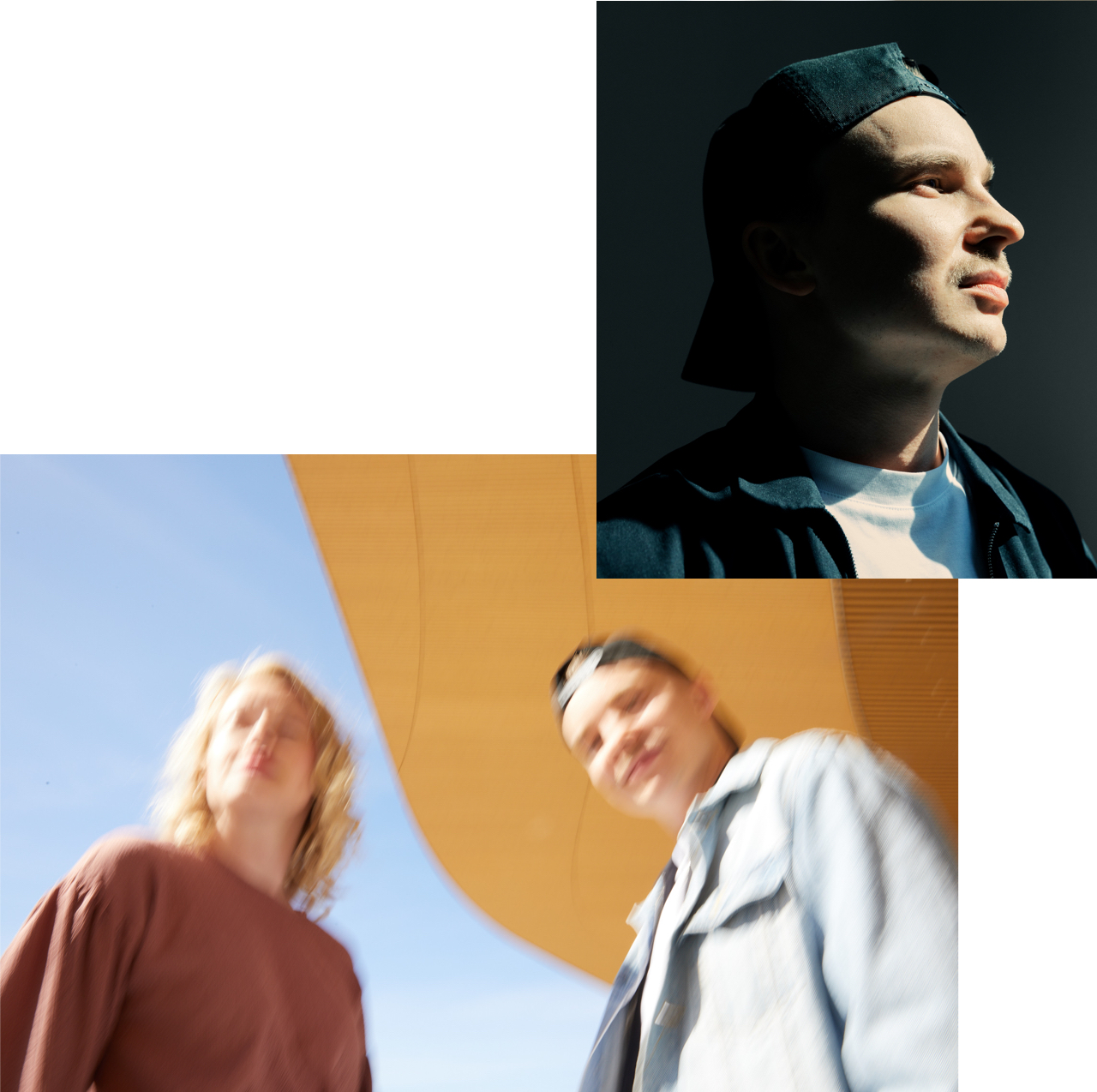 Yesterday's structures can't solve tomorrow's problems.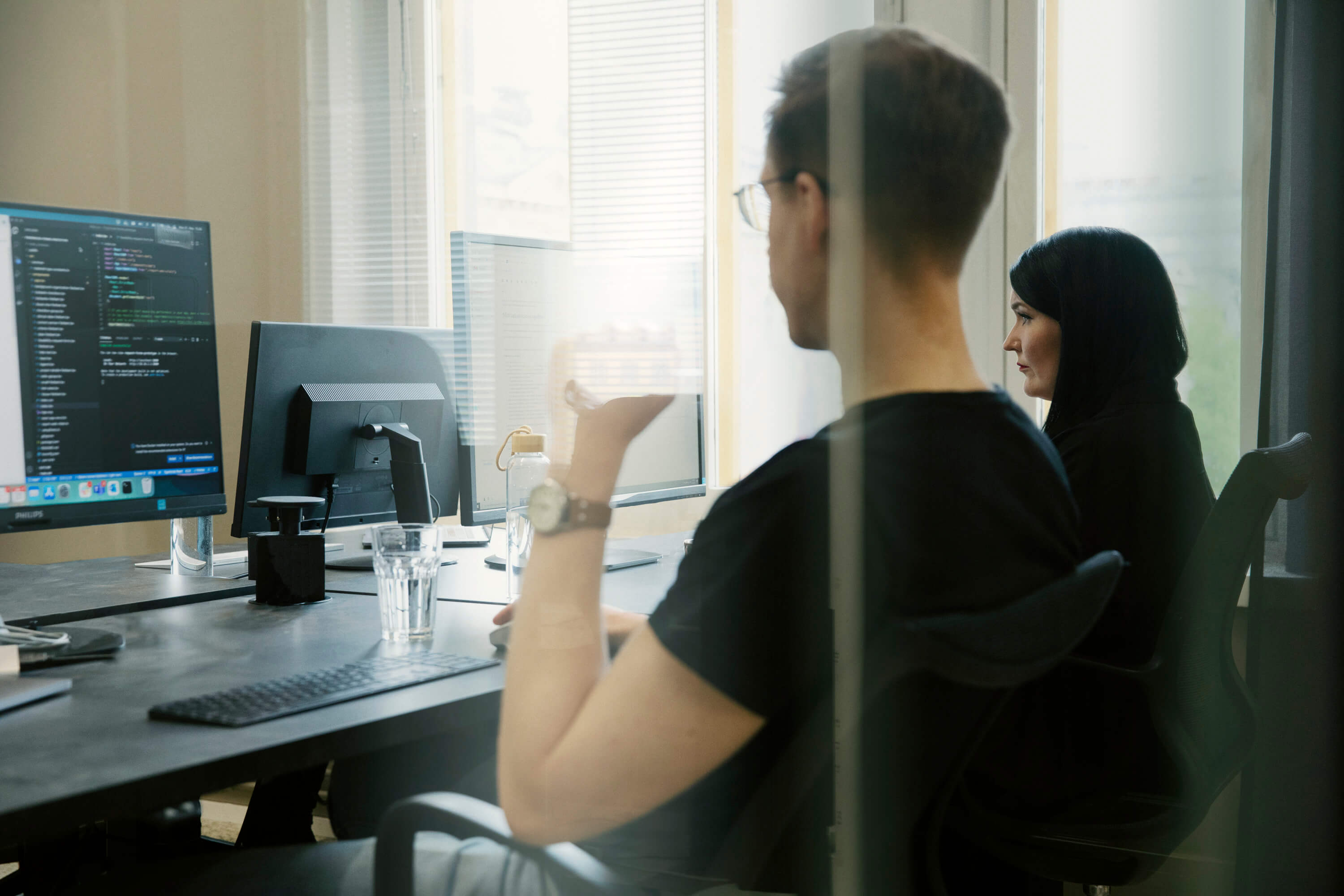 Yesterday's structures can't solve tomorrow's problems.
We can offer unmatched value and opportunities for our partners and clients by providing services where human potential and new technologies join forces across markets and industries. While we build our community on each other's unique capabilities, we remain open to collaborate with everyone who shares our mission to bring out the best in humanity through technology and services.
Traditional silos and structures do not bind us. Instead, we bring together the specialists you need to answer the challenges you face so you can thrive.
670+ m€
COMMUNITY-WIDE TURNOVER 2021