Strong on our own, virtually unbeatable together.
What is a Supergroup?
Bravedo is a supergroup of companies that are on a mission to bring out the best of humanity through technology and services.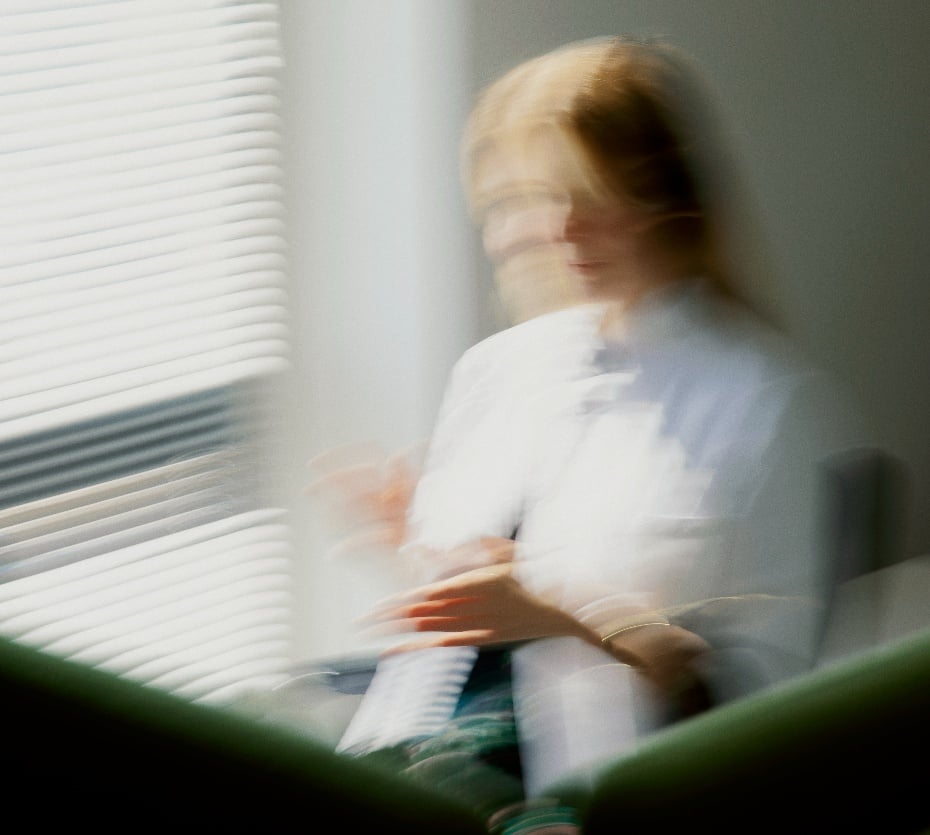 Our story started in the early days of the millennium when the construction business was booming, but a skilled employees were hard to find. Two students made the process of matching skilled employees with job vacancies a success story unlike any other when Barona, a Bravedo company, began reinventing staffing and recruitment.
Various start-ups, scale-ups, and hook-ups have led us to where we are today: a group of over 30 independent technology and service companies. We operate in 11 countries with combined net sales topping 600 million euros. We are not a corporation or an investor. We are a group of companies defined by bravery – with shared values, methods, and goals – whose skills complement each other. We are a supergroup.
Want to join the
Bravedo
supergroup?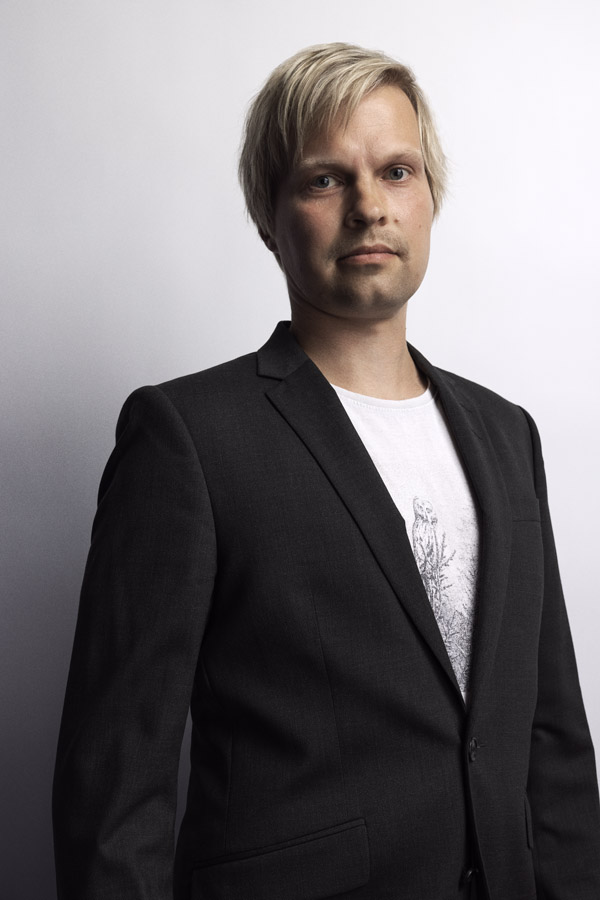 Heikki Raulo
ACQUISITIONS & INVESTMENTS
Want to join the
Bravedo
supergroup?