TietoEVRY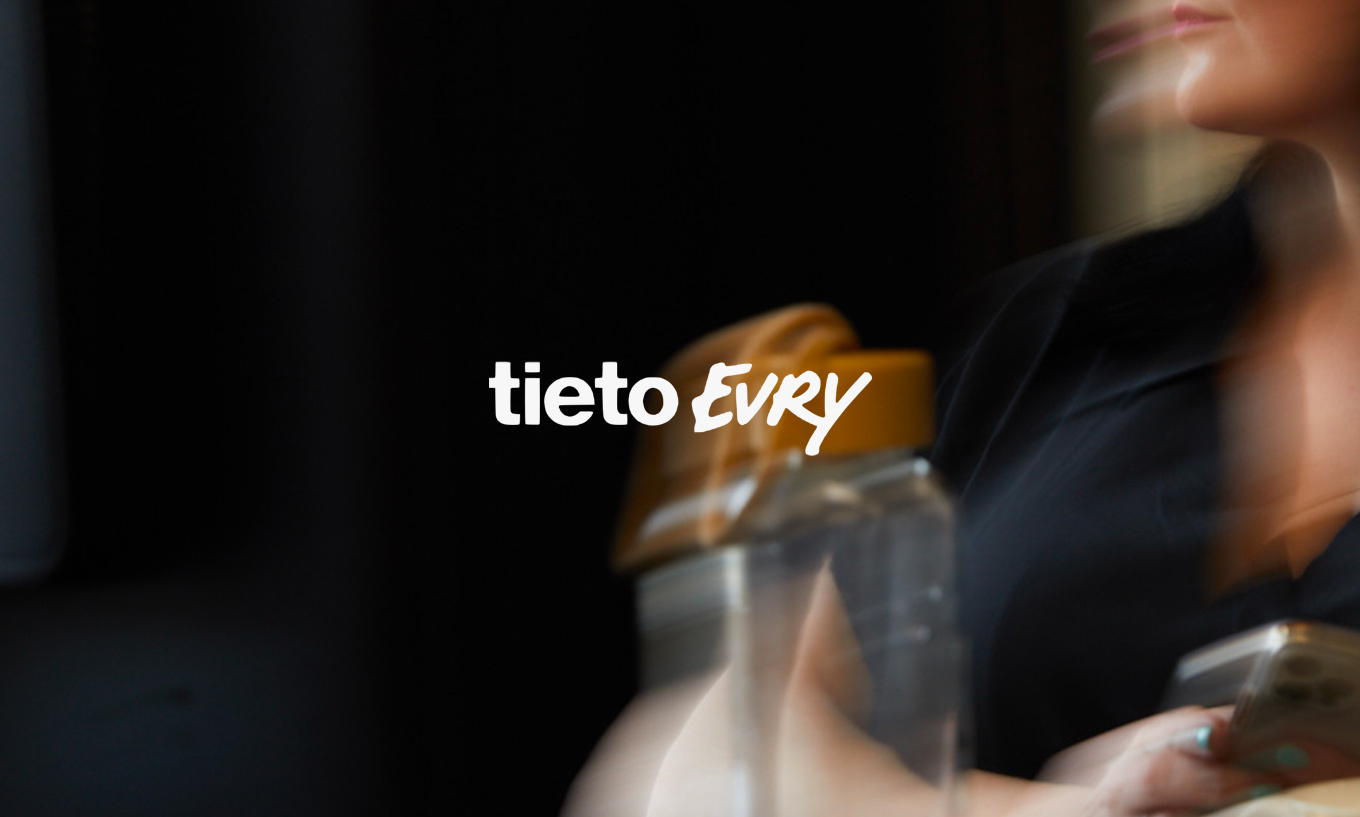 Recruiting over a hundred Service desk agents in six months
Briefly:
The challenge: TietoEVRY wanted to relocate its Service desk from Estonia to Finland. Where to find leaders for the project and over a hundred customer service agents with a tight schedule of only six months?
The Bravedo solution: Barona IT took care of recruiting the leaders and agents, as well as all recruiting marketing activities. Saranen organized the recruitment and training program. The transition was supported by Barona's relocation services and part-time workforce management app Jelpster.
TietoEVRY, a leading digital services and software company, wanted to relocate its Service desk from Tallinn, Estonia to Vaasa, Finland. The Estonian Service desk helped mainly the company's Finnish and Swedish speaking customers, and most of the employees were from Finland and Sweden.
The new site would have 160 employees, and the challenge was to find such a large number of people in a short time. Thanks to Bravedo's multidisciplinary competence and strong local presence, TietoEVRY got the support in needed and Barona IT was selected to lead the process of setting up the new Service desk. The company started by finding suitable leaders for the center. All employees in Tallinn were offered the chance to relocate to Vaasa. Barona Relocation helped dozens of employees settle in their new hometown.
At the same time, a massive process of hiring 110 Finnish and Swedish speaking customer service agents began. Barona's marketing team took care of recruitment marketing and PR on behalf of TietoEVRY. Saranen jumped in to lead the recruitment training program in close cooperation with the local Centre for Economic Development, Transport and the Enviroment as well as the Public Employment and Business Services.
All Service desk agents were hired and trained in time. Six months after the project was completed, the Service desk is in full operation. Barona provides additional support for recruitment and Saranen's recruitment programs ensure the training of a skilled workforce. In addition, TietoEVRY uses Barona's Jelpster app to handle the process of on-demand workforce.
1
RECRUITMENT TRAINING PROGRAM

13
PROFESSIONALS TRAINED THROUGH THE RECRUITMENT PROGRAM

Ongelmanratkaisijat