Tribedo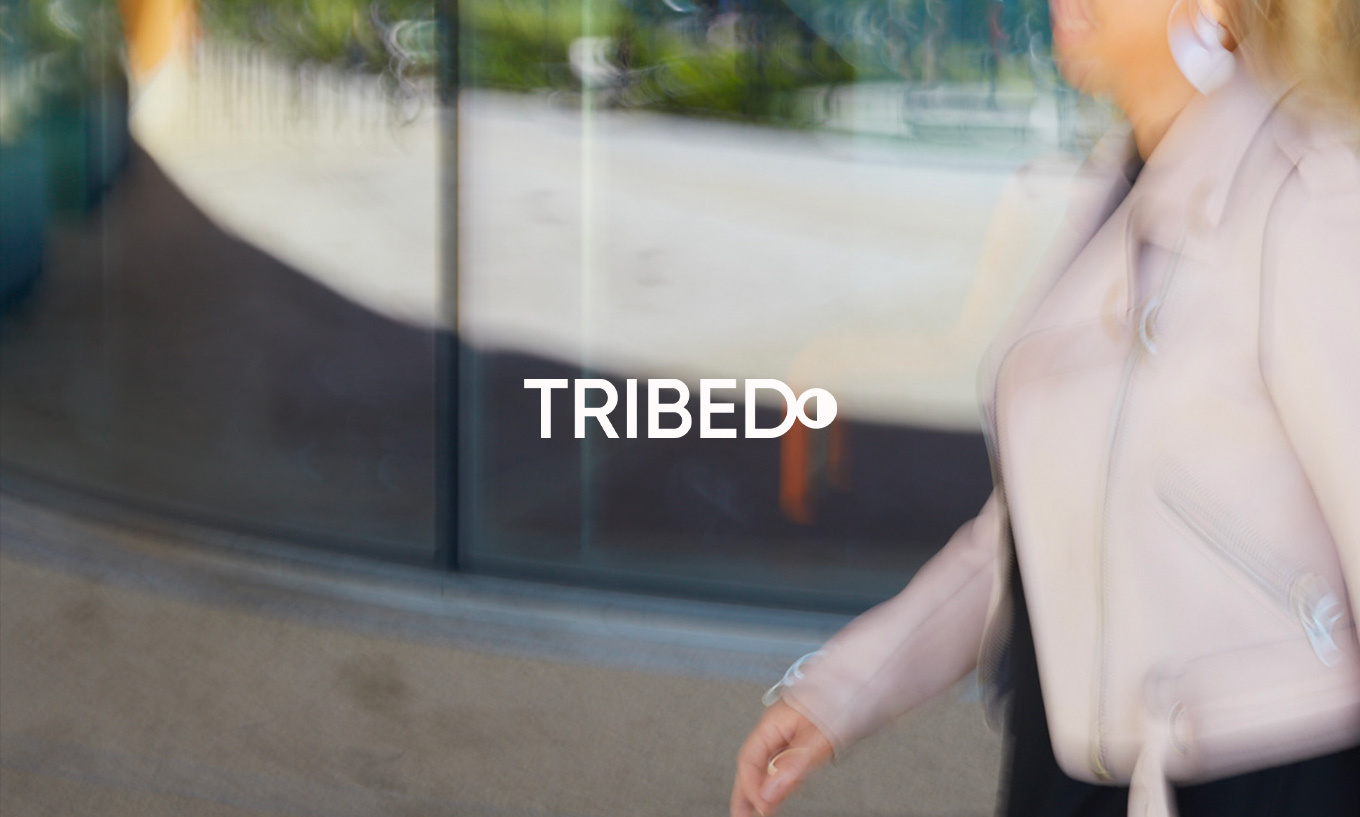 Technology and data supporting human work in a joint venture
Briefly:
The challenge: OP Financial Group wanted to develop its staffing company's business solutions.
The Bravedo solution: Bravedo became a co-owner in the company, now supported by various specialist companies in the Bravedo family.
In finance, the success of a company is determined by how it can harness technology and data to support human work. This transformation requires new kinds of skills and leadership.
OP Financial Group founded Opset in 2001 to support its human resources functions. In 2021, Bravedo became Opset's co-owner, and the company was rebranded as Tribedo, an even more versatile company that can provide new kinds of services to the group.
As a new owner, Bravedo brings in new knowledge, business solutions and technology. Tribedo's offering is complemented by various Bravedo companies, such as Barona, Saranen, Cresco, Wunderdog, Recright and Finitec, in the fields of resourcing, technology, training, change management training and leading with data.
"Bravedo pushes us to do better. We've grown to appreciate the directness and honesty of all Bravedoans, and our company cultures are a great match. I see a lot of potential in our collaboration, helping us to unlock the next chapter in our success story", says Outi Kauppinen, CEO, Tribedo.
Read more: https://tribedo.fi/
Service providers