Sanoma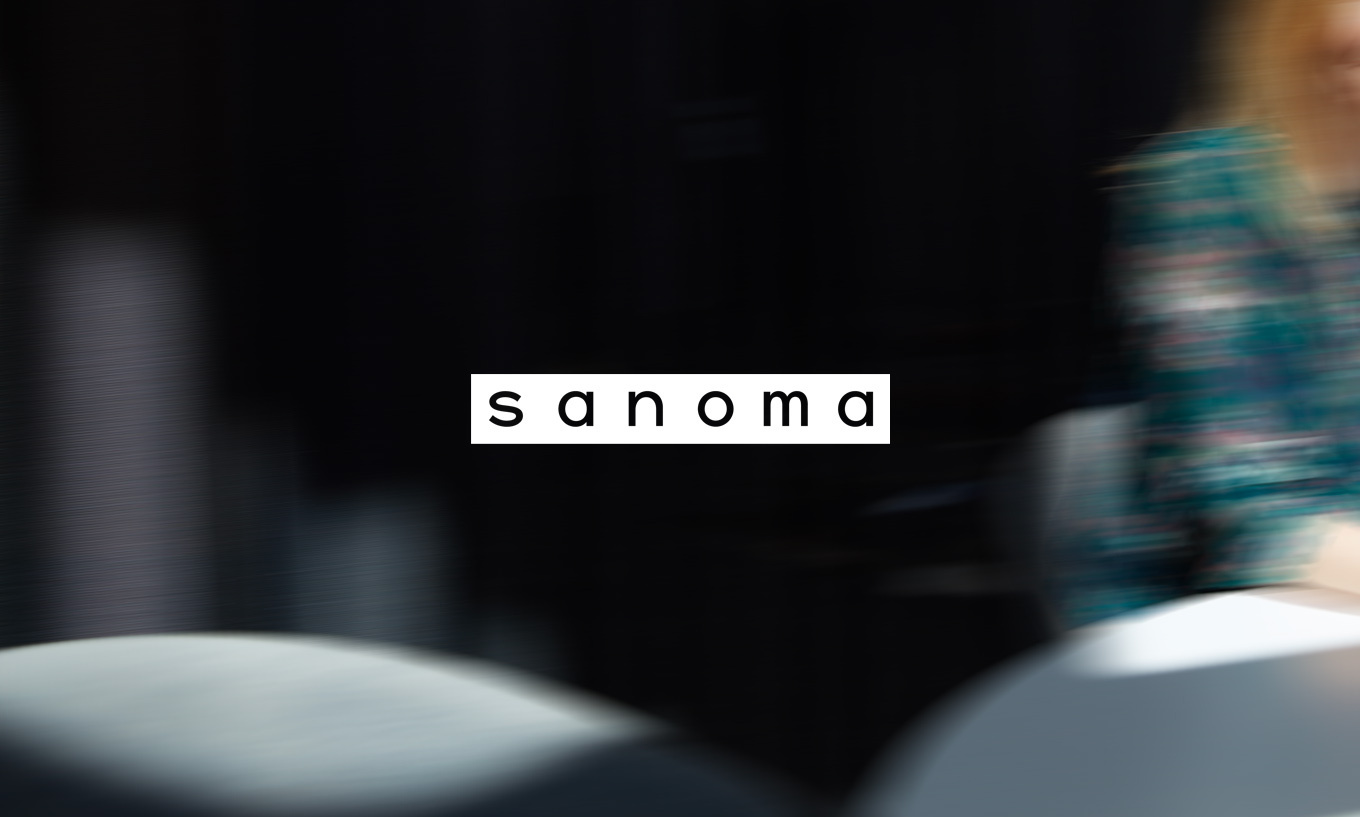 Optimising digital services for Donald Duck
Briefly:
The challenge: The digital service for Donald Duck was out of date and unprofitable. The service needed new active customers and a sustainable business model.
The Bravedo solution: Wunderdog and Coventures analysed the service and provided insights for developing the business model. Together with OrangIT and Polar Squad, the companies turned the old service into a thriving and profitable one.
Donald Duck's original Finnish digital service was launched in 2012. It included every Finnish Donald Duck magazine ever published and over 250,000 pages of comics. However, the service wasn't profitable. Sanoma, the publisher, needed help with deciding whether to kill the product or keep on developing it and if so, how to optimize the service to make it profitable.
First, Sanoma needed to understand why the service hadn't grown as wanted. Wunderdog and Coventures analyzed the product/market fit and AARRR (Acquisition, Activation, Retention, Referral, and Revenue), and after thorough evaluation, Sanoma decided to save digital Donald.

The next step was to take a closer look at the revenue streams, subscriber retention, and lifetime value, as well as expenses. There were two key challenges to solve: gaining and retaining new active subscribers, improving profitability, and optimizing cost structure.


The service was improved in terms of functionality and features, and the plan on how to gain and activate users went into action. However, the business case was still not sustainable, mainly due to high operating leverage. OrangIT, together with Polar Squad, first modernized the infrastructure and then made the maintenance transition cost-effective. The maintenance services, which include support, monitoring, and keeping the software up to date, significantly reduced the annual maintenance costs.


Now, the digital Donald Duck is doing well, and the business case is sustainable. The number of monthly subscribers has grown significantly, and at the same time, product management hours have gone down dramatically. All Bravedo companies involved in the project are still actively making the service better for both the subscribers and Sanoma.



Service providers